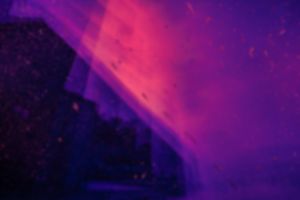 Jeremy creates "Epic Melotronic" music - where emotional melodies meld with intricate percussion to create electronic compositions that are fluently harmonious & sophisticated!
About Jeremy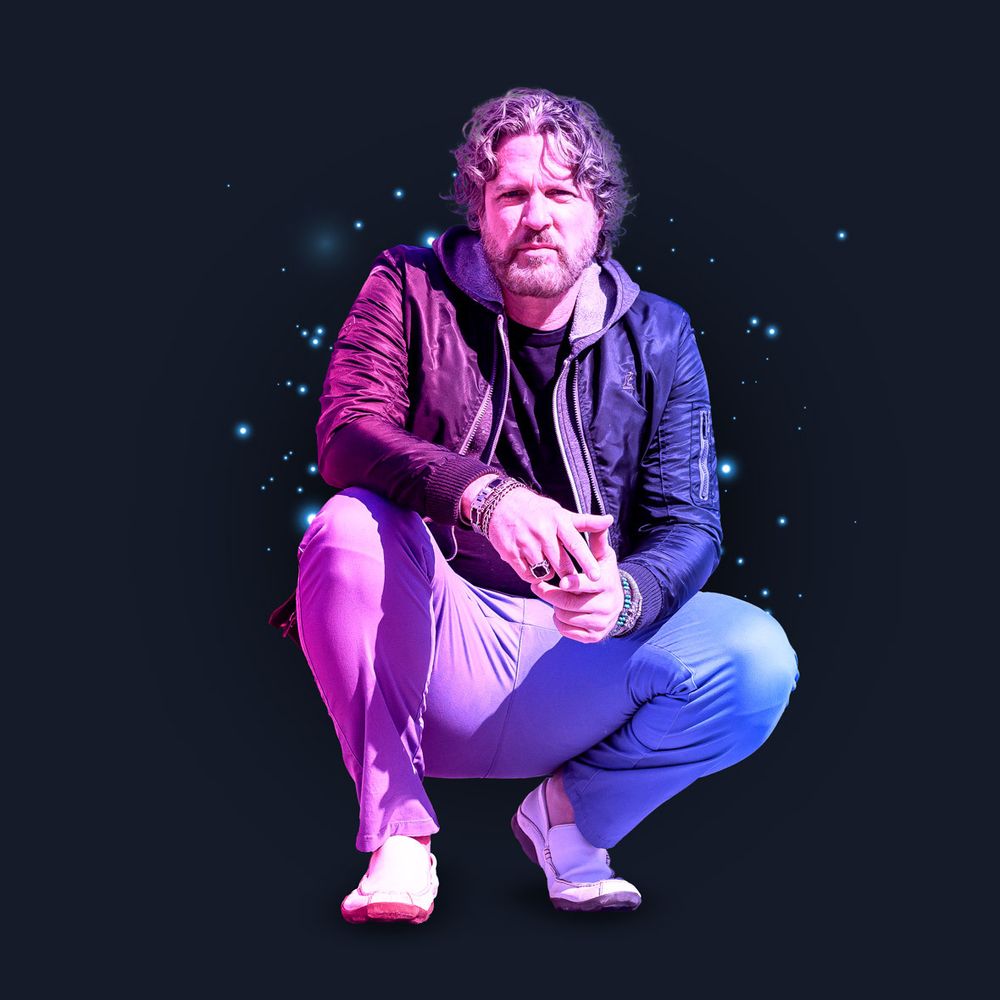 Jeremy Martin
Composer / Musician / Producer
Raised in a family of musicians and lyrical poets near Toronto, Ontario Canada; the inspirational music that Jeremy Martin creates, evolved from tremendous experience and hefty doses of challenge. Jeremy has experimented with electronic music demos since 2016. However it wasn't until early 2021 that he began releasing this music formally.
The best way to describe Jeremy's music is... "Epic Melotronic", where emotional melodies meld with intricate percussion to create electronic music that is fluently harmonious and sophisticated. As a life-long performer with extensive roots in classical, folk, gospel, jazz, pop, and rock… Jeremy draws from an array of musical knowledge and influence to fuse traditional instrumentation seamlessly with atmospheric synths and beats. The compositions possess elements of genres such as... Chill, Cinematic, House, Jazz, Orchestral, Techno, Trip-Hop, and French Touch music. The result is a nostalgic-feeling musical experience that can be appreciated as animated foreground or as subtle background soundscape.
"In regards to artistic expression, I have always been drawn to moody music that makes me stop and feel something" This melancholy emotion is noticeable in all of Jeremy's music. The music is not sad though, it's more thought provoking and deliberately unpredictable. "With all that is going on in the world, it's clear to me that we will never outgrow our need for love and hope. We have all been struggling. I just want my music to be a source of positivity."
In addition to electronic music, Jeremy composes Cinematic Music under the name 'Melotronic Sounds'. When Jeremy is not creating his music, he performs all over Canada with alt-folk-rock band 'Martin Brothers Collective'.